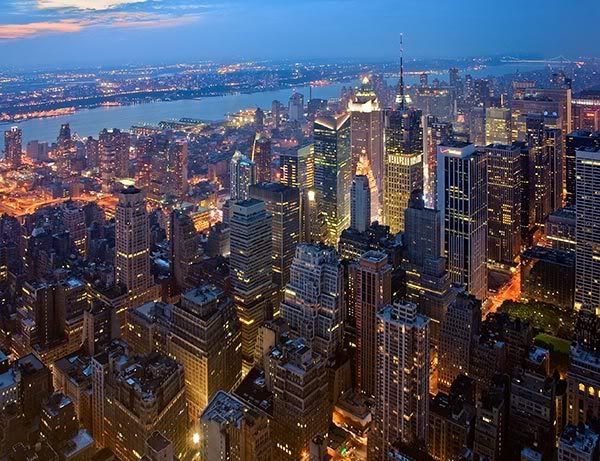 I just got back from visiting my cousin in New York. She owns a small house in Port Washington, on Long Island, that was passed down to her by her mom. Her mom also passed down to her a wonderful, deep, laugh, that comes from way inside her and is a real belly laugh.
I love to make her laugh.
She had a wonderfully bed, I fell asleep the minute I lay in it. We went to sleep when we felt like it, and we got up late a lot.


I went to Chinatown for the very first time ever. It was very cool. Every other store was a restaurant. The Chinese herbal stores were so unique. The gift shops full of useless junk and lots of it too!
But it was fun and I love the dim sum!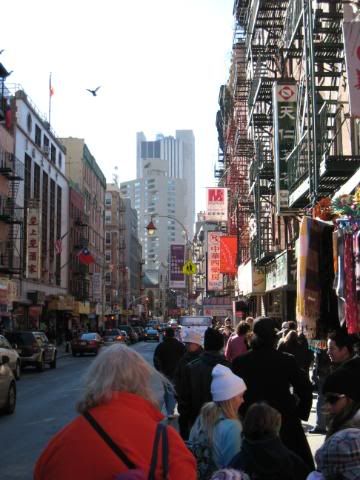 In the evening we watched her 51 inch HD plasma TV. She had all kinds of movies. And cable TV too. Yikes, TV heaven. In the morning we would drink PGtips tea and talk about family memories, good and bad. We went out to eat a lot at dinner. Her generous boyfriend treated us many times. He's in love with her. She is confused and a free spirit. Hang in there Winston, you never know what life will bring.
She has the cutest pets, two small poodle mixes and two ragdoll cats.



This is one of her doggies, so cute.
Did I mention I didn't have to cook? Or that I didn't have to do dishes, or wait on anyone. It was heavenly!
I brought warm weather with me. It never got below 42 degrees, I used a heavy sweater and there was not need for a heavy coat or gloves.
She has a hot tub too.
The best part is that we have lots of fun together. She laughs when I do, and she makes me laugh.


One was just huge like this kitty is!



Of course the cats owned the place. I never saw a ragdoll cat before, they are so floppy and so cool! Both were sweet and lovable.
Did I mention that I didn't vacuum or do dishes for a week?

Did I mention the drunkin' squirrel.


He was interesting for sure.


Did I mention that New York and Long Island have great bakeries? We only ate a couple of cannolis and they were outta this world!
Mostly we just sat around and talked and laughed. We hadn't seen each other for a couple of
years. Cool chair huh?


So I read, I watched movies, it was great. We both have the same sense of humor and we get along great! We like the same foods, except for the sushi stuff. I could just see worms growing in my body from it. Ack!
It snowed the day after I left and the temperature went down into the teens. Got out just in time!
The best part of it was spending time with a special person I miss. Love you cuz!
The only bad part is now I have to do dishes, cook, and clean again. I think I need another vacation?



Well I'm home in sunny Florida now. It appears to be that I brought some cool weather back with me.
Oh well--There's always that sigh when the fun is over, but my dog missed me and I am not sure what Chris ate. The food is still in the refrigerator! But I know he missed me because he's been so nice.
Scary huh?

This has nothing to do with anything other than that it's cool.



Back to the old grind. Until next time.
Happy blogging! May you all get that vacation too!