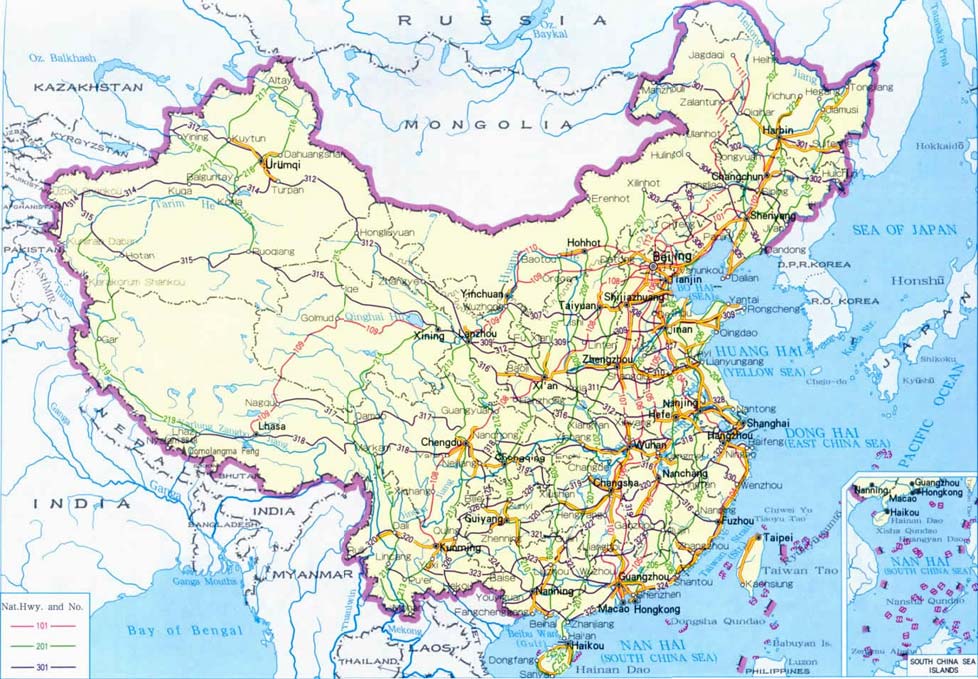 Today on the Dr. Oz show. Yes, I watch it on occasion, sometimes if it ain't goey and you have to wear gloves, I learn something. Today he discussed Vitamin, herbal, and mineral supplements. The latest thing is that cauliflower, collard greens and brussel sprouts are good for a healthy liver. Milk thistle for a fatty liver. But what was most interesting to me about the whole show was the warnings. On the side of one package of vitamins it read, wheat, sugar, fiher, (yes fiher), and so on. And so on! What? They tested the product and found cancerous levels of you name it! Huh? And I can buy it in the store in this country? The country who has an FDA to prevent these kinds of dangerous thing.
Not too long ago, I was warned by TV that the food I was feeding my furbabies was killing other dogs!
It was a company that I assumed was made in the USA, not! Just because they package it here doesn't mean it's safe. Not to long after that Infant Formula made in this country began to kill babies. Outrageous! The blew over and nothing changed. We just keep buying everything that is cheap. I for one would rather pay a bit more and have it made in the USA or one of it's Trusted, allies, that follow rules and regulations, not just fill their products with crap to stretch them and make more money. How can the business's in our country allow the lure of higher profits to wave those $$ signs and influence them to buy cheaper. Even when they know
that it's not safe.
I got a lovely thoughtful gift from a hardworking friend. It came in pieces because it wasn't glued together properly. Every time I see the sign on the bottom Made In China, I cringe. Don't get me wrong I love Chinese people, Chinese food is my favorite! I love their art, their fascinating heritage, their honor,. What I don't like is the lack of supervision, the nerve, the greed, whatever it is that makes a manufacturing company use things that can kill babies in baby food! Unbelievable!
And what do we sell to them? Not much. Why these things allowed. Don't ask me, I ain't a politician. I'm lucky to be free I figure. I do have some suggestions if anyone in government is interested. But what the heck do I know, except for this.
I long for the days when we complained that everything said Made in Japan on it. What I wouldn't give to see that label on things today.